Thank you for choosing and installing our Extension. Start using and experience extension, unblocked games right on your browser today.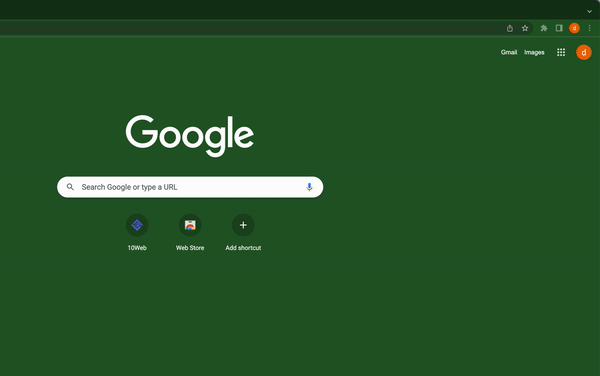 HOW TO INSTALL?
1. Click "Add to Chrome" to install the extension
2. Pin the Monkey Mart extension icon to the Chrome toolbar
3. Click the icon off extension on the Chrome toolbar
That's all you need to do! Click Here to play Have fun!